April 5 @ 9:00 am - 11:00 am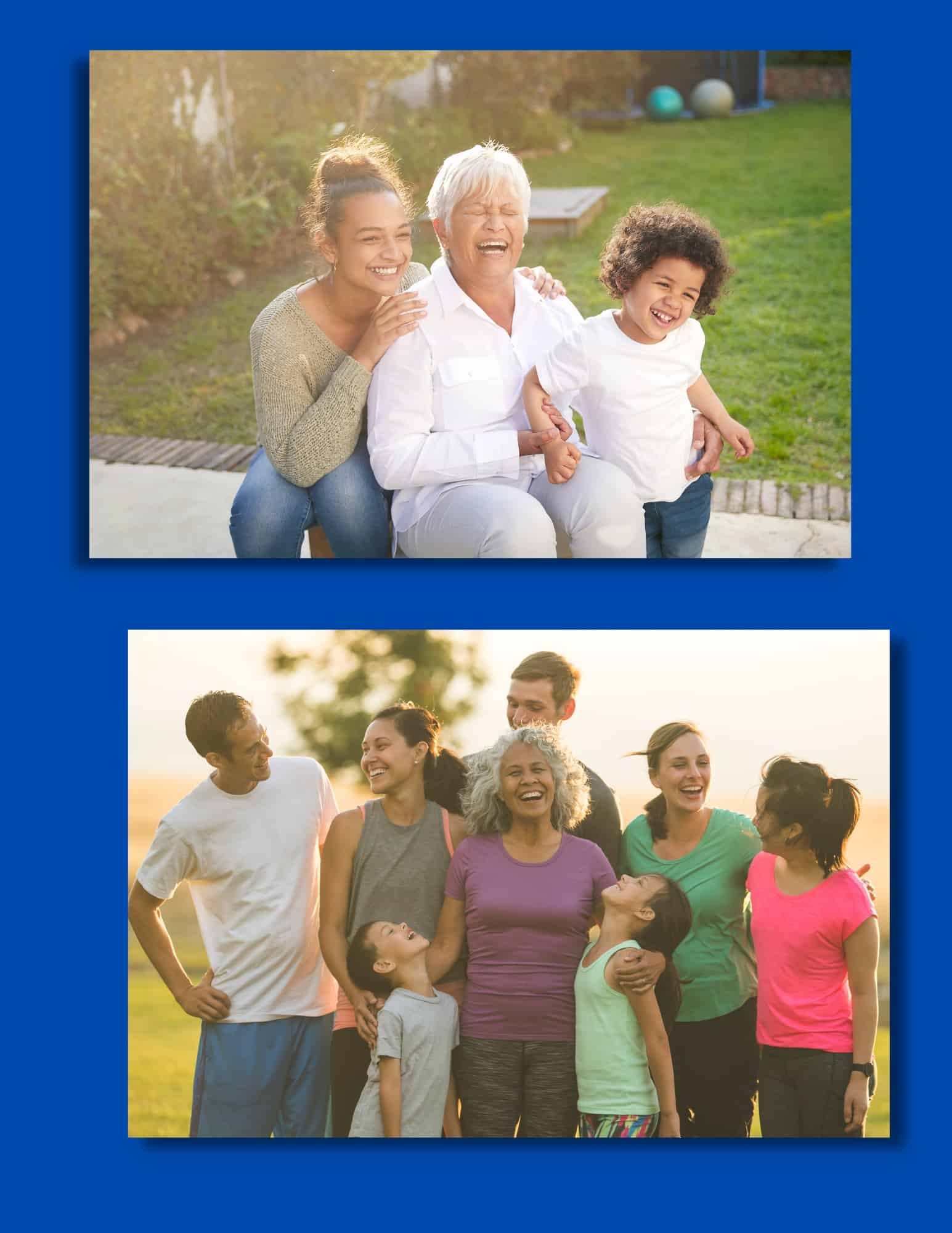 This Advanced Planning for Seniors workshop is a free learning event to provide families with aging parents and to senior citizens information on estate planning and other senior care services.  This event is brought to you by Estate Planning Attorney Feliz Martone, Senior Real Estate Specialist Stefani Quintana, and Certified Senior Advisor Darla Romero.  Our collaboration provides seniors and their families with valuable insight into their options depending on their situation.  This free event is open to all.
Our discussion topics include:
How estate planning can protect you from financial elder abuse.
How estate planning can help address some common concerns that seniors have.
How do I protect the money and property I am leaving to my loved ones?
How creating an estate plan ensures that your wishes are known and followed.
What are the different types of estate plans?
What is adult guardianship and what will happen if I don't choose someone to help me manage my affairs?
What do I need to know about signing up for and maintaining a Medicare plan?
What do I do when I need to downsizing my home?
How do I know my options for independent or assisted living?
What are reverse mortgages and how do they provide a stream of income?
Be sure to save your seat for this event!  Registration helps us better plan for your comfort. REGISTER HERE.