At Martone Law Firm you will be represented by an attorney who has the experience necessary to develop your claim. We are highly skilled in preparing legal arguments, preparing witness testimony, and cross-examining Social Security's Vocational Experts and Medical Examiners.
Having a local attorney who knows the culture, providers, and experts in New Mexico is a benefit to your claim. Before you see a judge, you will meet with your attorney to review all the important information in your case, identify and resolve any issues, develop your full medical profile, prepare witness testimony, and explain the procedures that will take place at the hearing.
Disability Benefits Services
Social Security disability laws are dense and difficult to interpret without experience. There have been many recent changes in disability law. There are several ways to file a claim for benefits, lots of information needs to be provided, and several deadlines along the way. We are able to assist you with legal representation at your disability hearing with an Administrative Law Judge. 
We help you to understand your legal rights and options.
We assist you through the process of being evaluated by the Administrative Law Judge at a disability hearing.
There is no charge for an initial consultation to discuss your claim.
Our attorneys are up-to-date on current disability laws, regulations, rulings, and court cases.
We gather the important information needed from your provider about your functional limitations to prove your disability.
Convenience of submitting appeals online with our assistance.
We ensure that Social Security has all the information needed to evaluate your claim and that your claim is being processed in a timely manner.
Attorney fees are not charged unless you receive benefits.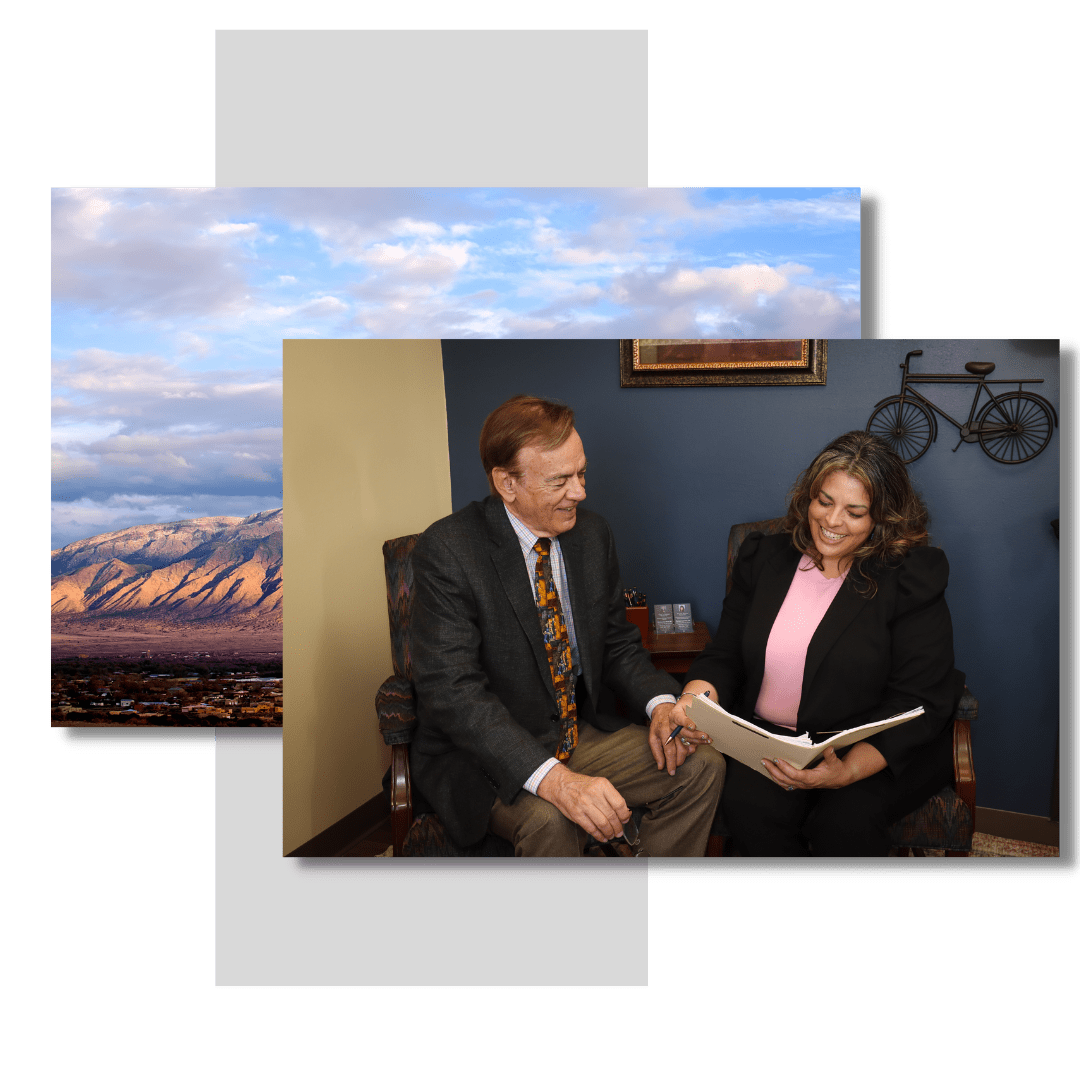 Martone Law Firm staff and attorneys are dedicated to a successful outcome of your claim. We ensure that the short appeal deadlines are not missed, that there is not unnecessary reduction of your benefits, timely responses to Social Security's request for information, keeping track of the status of your claim, and ensure that we have current treatment records for your ongoing medical care.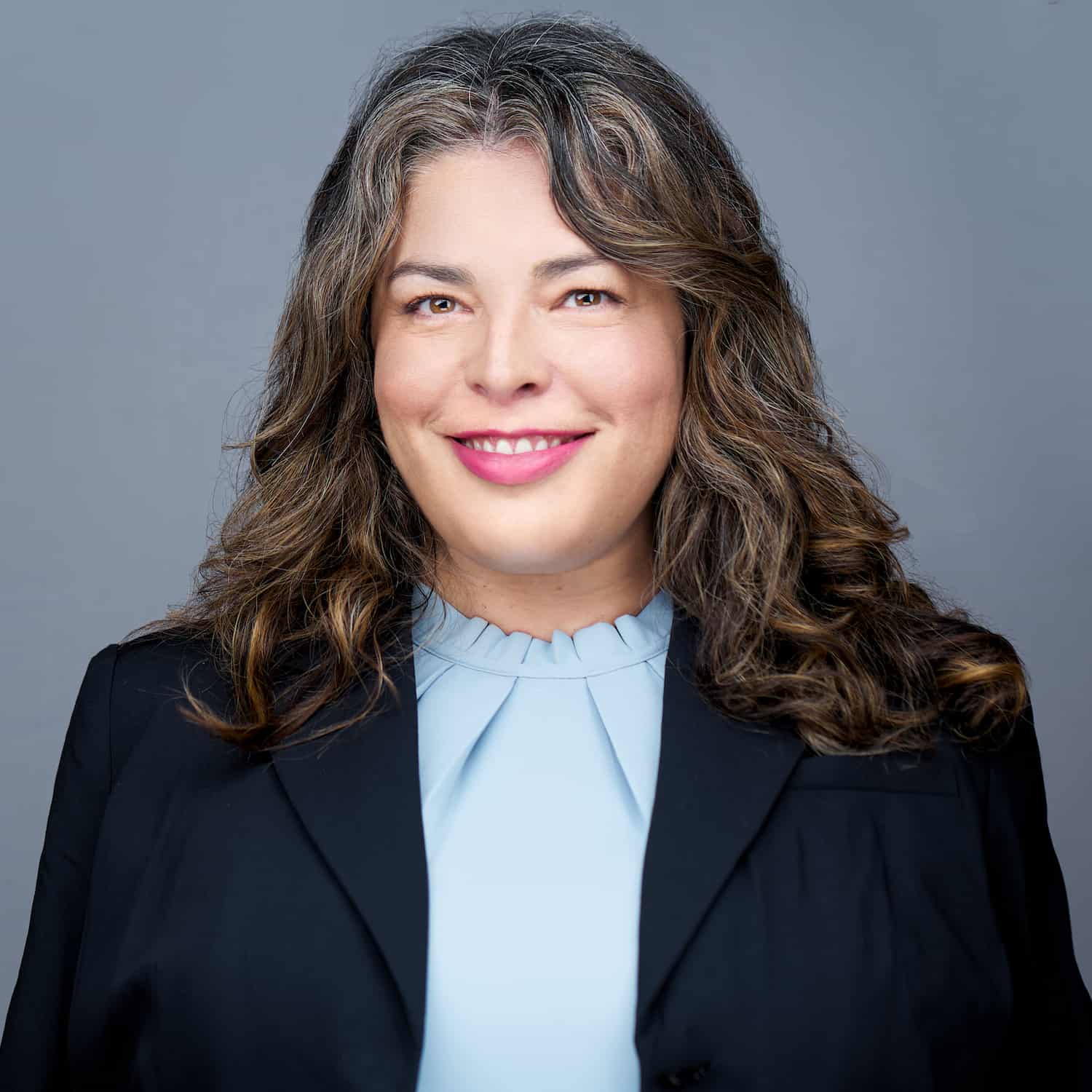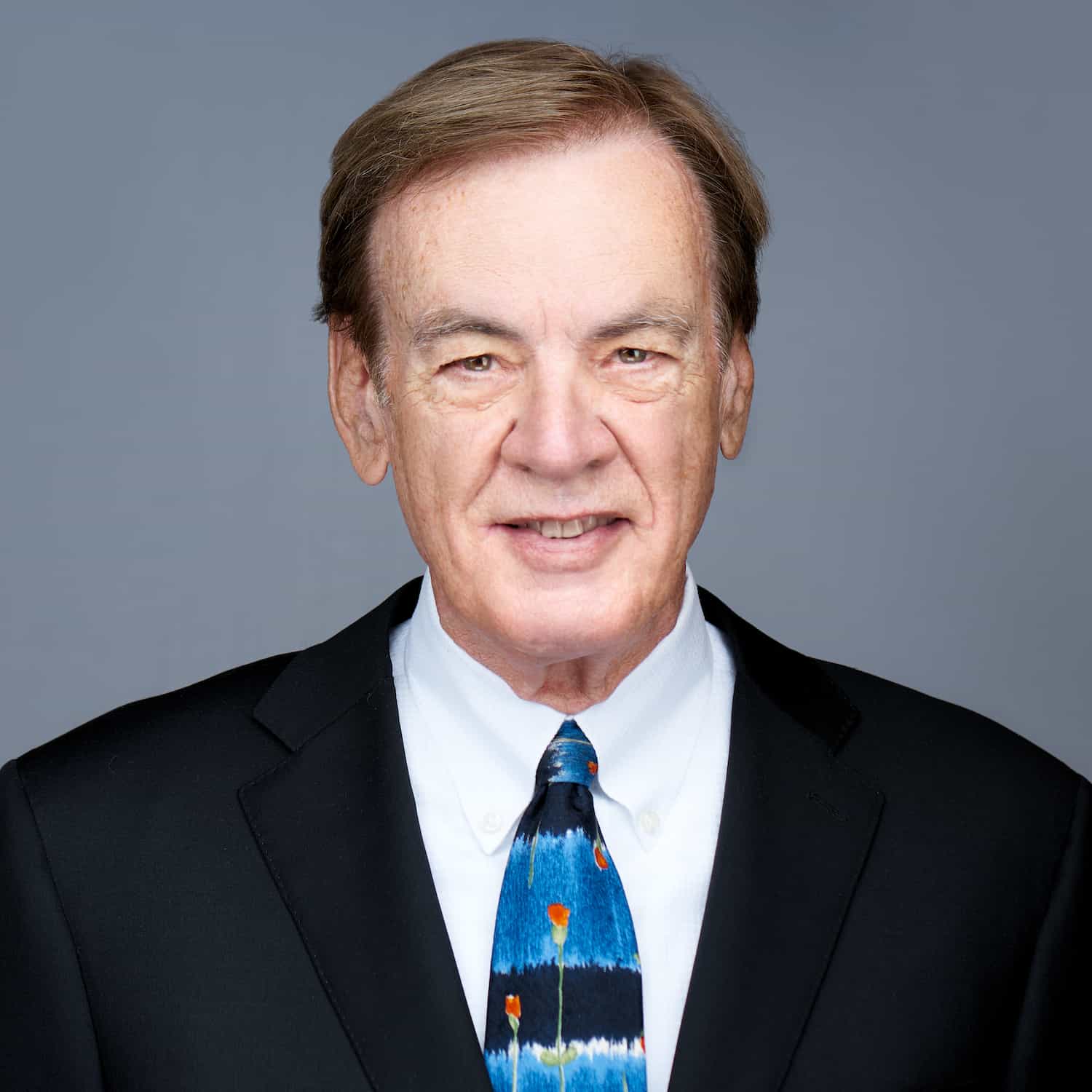 Contact Martone Law Firm today to see if we can assist you with your Social Security Disability hearing.