Martone Law Firm provides estate planning for individuals and families looking to protect their loved ones and plan for their incapacity or death. We provide insight and education into how an estate plan will benefit your goals. One of the best ways you can show appreciation for your loved ones is to make sure they're cared for when you are not able to.
Attorney Feliz Martone will create a custom solution to meet your specific needs. If you are an adult in New Mexico, you can benefit from an estate plan. Your estate includes everything you own from your checking account to the contents of your home.
Estate Planning Services
Our estate plans are complete and specific to your needs and situation. We ensure that you and your loved ones are protected by:
Outlining your wishes for important decisions, such as medical and financial choices, and who will look after minor children.
Protecting of your financial interests.
Avoiding intestate succession and application of the state's default laws.
Avoid probate and public scrutiny of your estate.
Planning to avoid tax consequences.
Updating a plan to ensure new life events and circumstances are covered.
Compassionate and personalized legal consulting.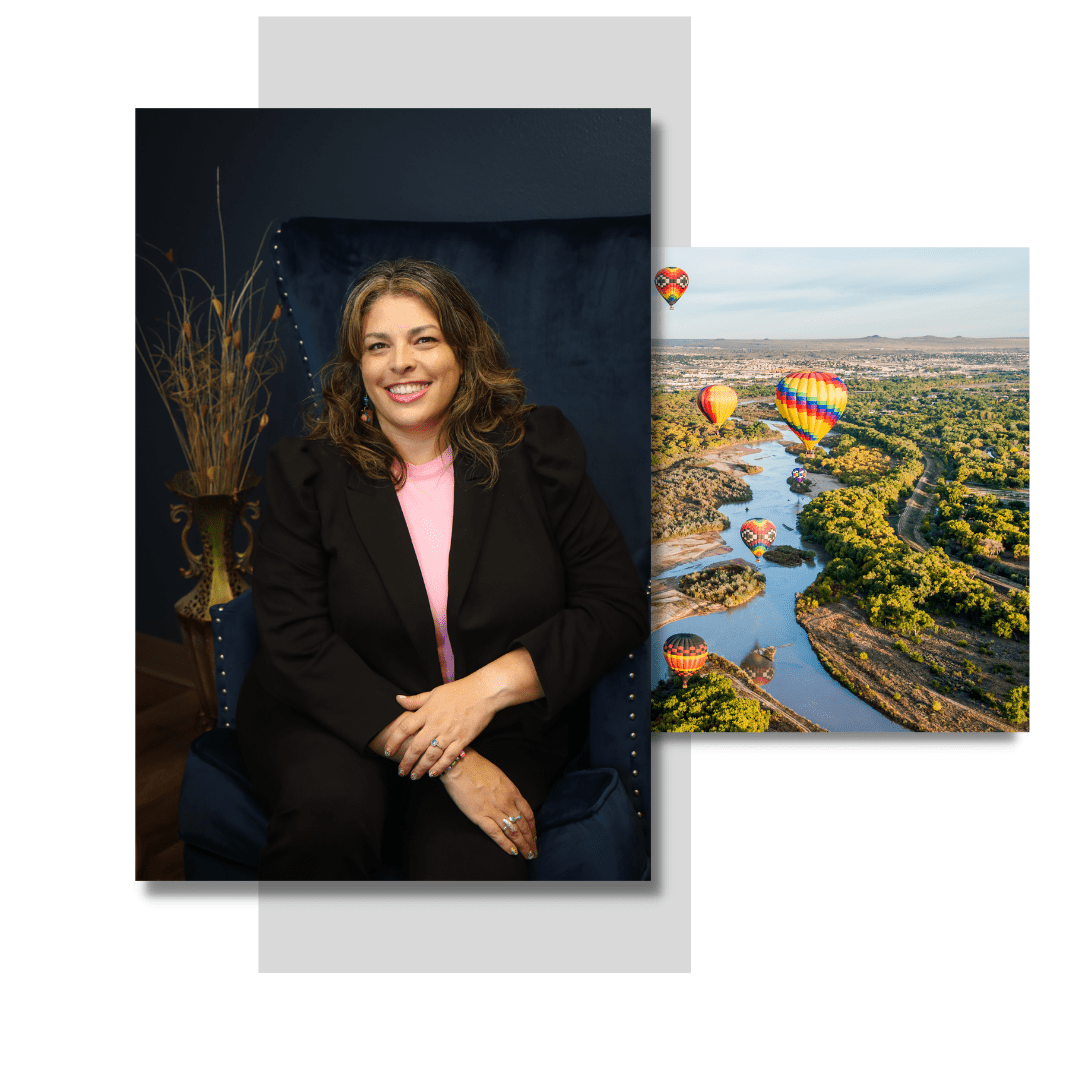 Attorney Martone will discuss with you your life, your family, your goals, and your wealth in a comfortable, private setting. Estate plans need to ensure that your assets go to the right people, and prevent disputes. A proper estate plan can give grieving families time to heal, and free from having to deal with arguments over who gets what. There are many legal strategies involved in estate planning. There is not a one-size-fits-all solution. Attorney Martone takes the time to understand your needs and objectives. Additionally, the people you bring into this process will be educated about their role in your plan.  Our goal is to empower you in your planning decisions. We intend to maintain a continuing relationship with you to ensure your planning lasts a lifetime.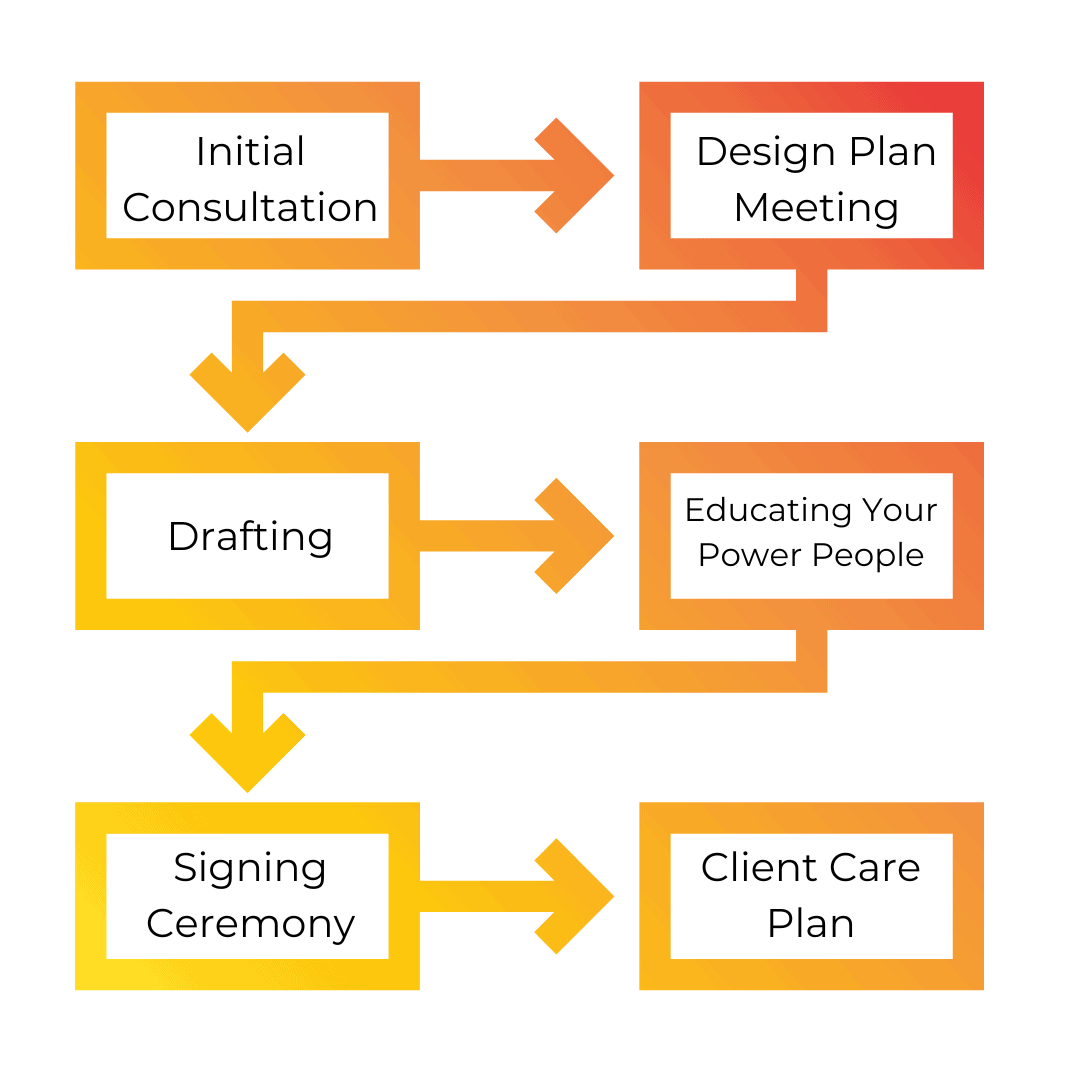 Common Elements of an Estate Plan
An estate plan is a guide for distributing assets that families rely on when a loved one passes away. Martone Law Firm provides estate planning services for a fixed, flat fee. Contact Martone Law Firm today to plan your custom, comprehensive estate plan specifically designed for you and your family. No matter what stage of life you're in, the time to estate plan is now.
Customized Business Planning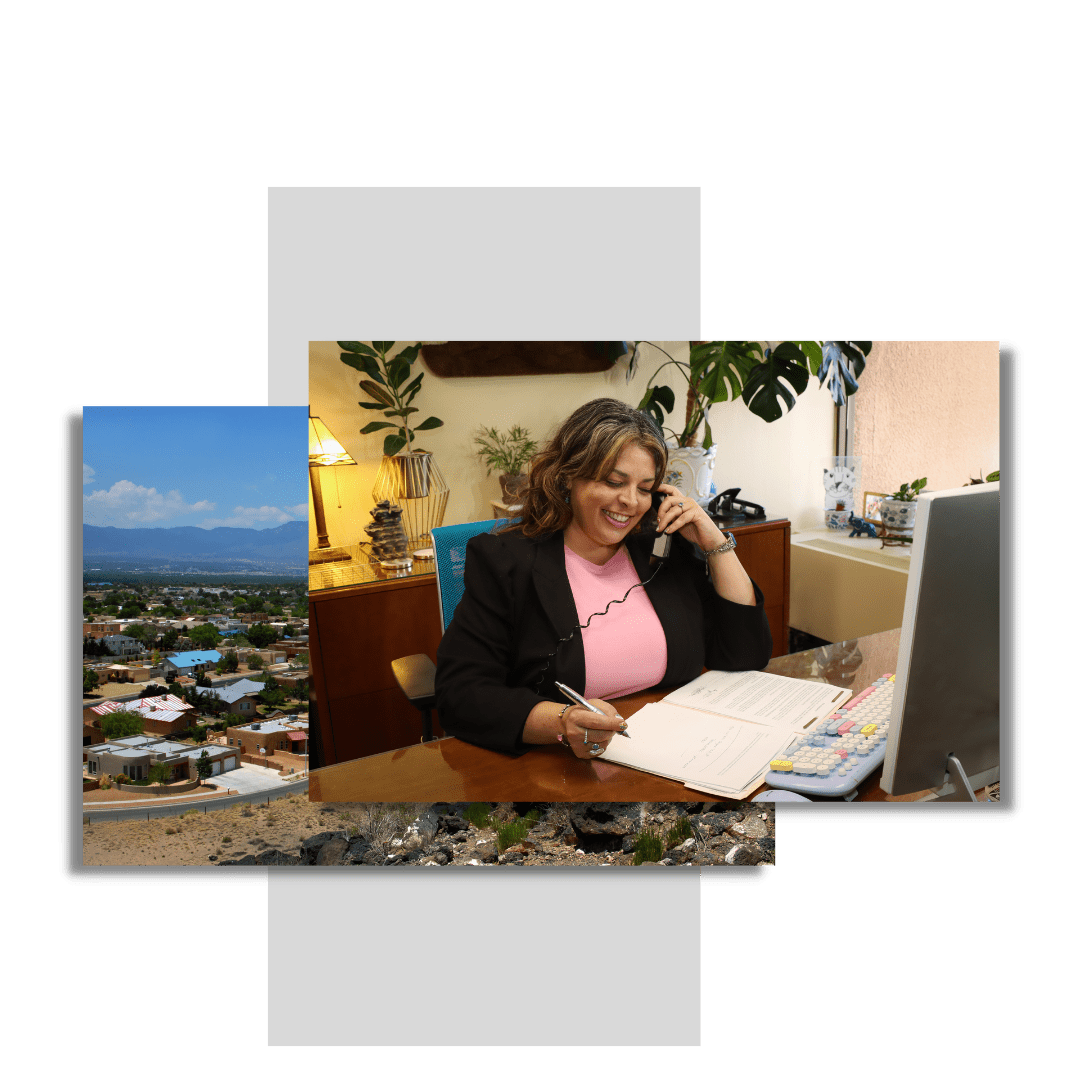 In addition to protecting your personal assets, Martone Law Firm can help get your business organized and assist with the common issues business owners face.
Martone Law Firm offers a formation and startup suite of documents you need for form a new business entity. These include general partnerships, limited partnerships, for-profit corporations, non-profit corporations, and limited liability companies. Attorney Martone will assist with informing and deciding upon the choice-of-entity and facilitate the filing and formation with the appropriate state agencies.
Attorney Feliz Martone will provide all the documents you need to create, operate, change, amend, or dissolve a business. This includes operating agreements, minutes, meetings, resolutions, playbooks, policy manuals, succession plans, employee and contractor agreements, leasing agreements, and more.
Contact Martone Law Firm today to learn more about:
Wills and Trusts
Special Needs Planning
Powers of Attorney
Advanced Healthcare Directives
Asset Protection
Business Formation
Business Maintenance