Attorney Feliz Martone has represented disabled individuals for over 14 years. Feliz works closely with her father, attorney Gary Martone, to provide an experienced team approach to representation of adults and children applying for Social Security Disability Insurance and Supplemental Security Income benefits.
Feliz is an Albuquerque native. In the year 2000, she graduated from Santa Clara University in Santa Clara, California, earning a bachelor's degree in English with a minor in Spanish Literature. Feliz then lived in San Diego, California for a year, working in a couple of law firms as a receptionist and file clerk. It was the experience working in law firms in San Diego that made Feliz want to become an attorney. There, she also met her future husband and the two returned to New Mexico to be with Feliz's family.
Feliz then attended the University of New Mexico School of Law where she graduated in 2005 with a Juris Doctorate. During law school Feliz tutored other law students, clerked at the New Mexico Center for Law and Poverty, and represented clients in the Family Law Clinic. She also worked at Martone Law Firm, writing legal memoranda for U.S. District Court appeals. For the first three years of her legal career Feliz researched and evaluated New Mexico's water rights for a resource law practice.
In 2008, Feliz joined her father at Martone Law Firm and has since worked exclusively representing disability claimants in New Mexico at hearings with an Administrative Law Judge, as well as appealing unfavorable decisions in U.S. District Court. Feliz is the managing attorney at Martone Law Firm, and oversees the legal staff. She has presented at continuing legal education seminars on disability law, and is often contacted by colleagues to address unique situations in Social Security disability law. Feliz developed the estate planning practice as a result of helping her own family navigate the estate of elderly grandparents.
Feliz is married, has three children, and enjoys spending time with her family. She is bilingual in English and Spanish.
What she likes most about being an attorney is the reward of having helped individuals and families improve their well-being by planning for their future with disability benefits or comprehensive estate plans.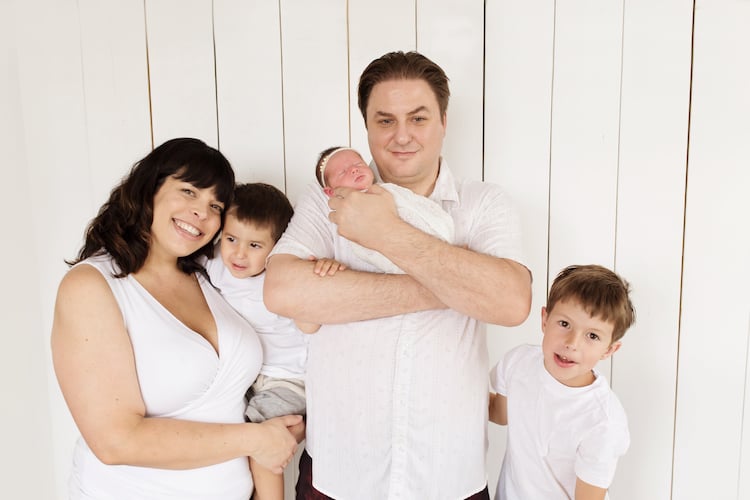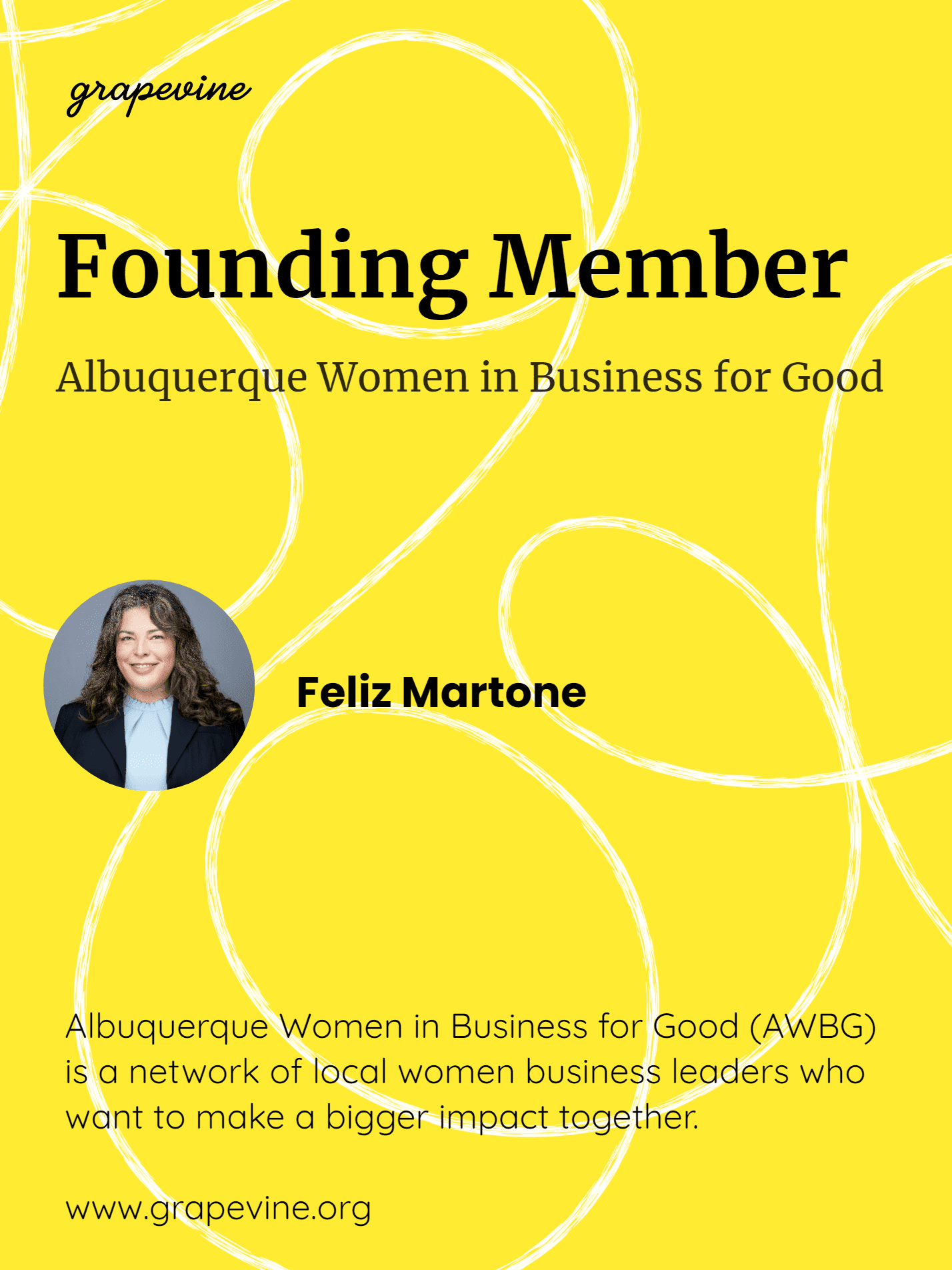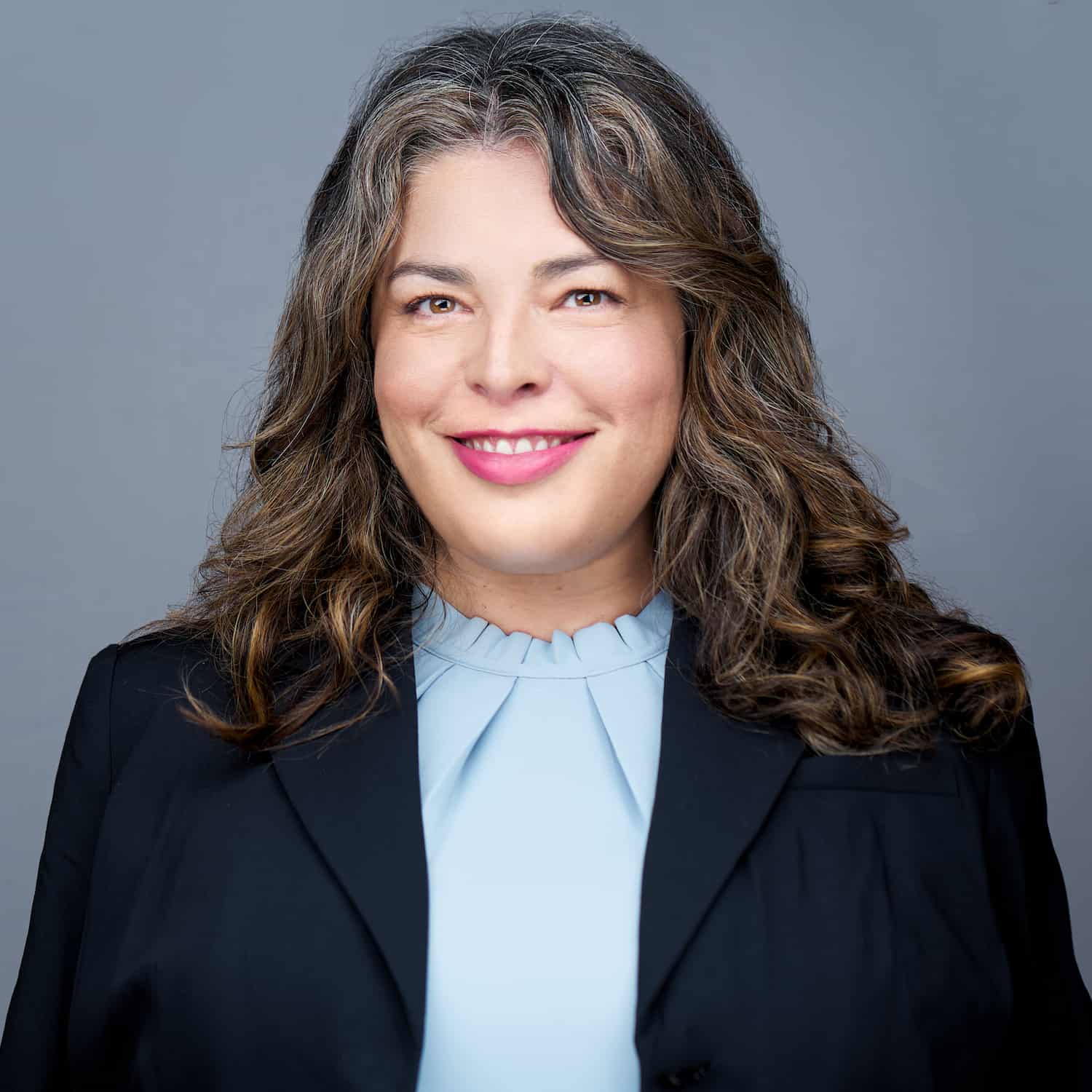 University of New Mexico School of Law, J.D., 2005
Santa Clara University, B.A., 2000
Jurisdictions Admitted to Practice
State of New Mexico, 2005
U.S. District Court for the District of New Mexico, 2008
United States Court of Appeals for the Tenth Circuit, 2011
Bar Associations and Other Memberships
State Bar of New Mexico, 2005
National Organization of Social Security Claimant's Representatives (NOSSCR), 2008
New Mexico Social Security Attorneys, 2011
Contact Feliz today to discuss your unique situation and learn your options for obtaining disability benefits and estate planning solutions.